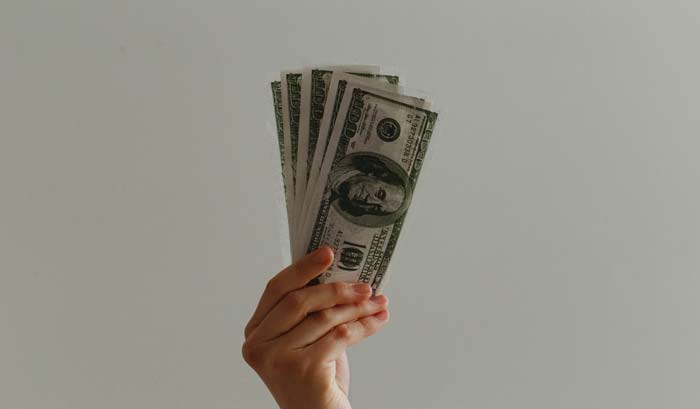 Overview
Regarding divorce or paternity cases, child support enforcement matters are typically the most significant issue. It can be challenging for both parents to agree, especially when it involves their children, money, and a fair solution.
‍
Our family lawyers at The Firm on Baltimore are very educated and experienced in serving as your legal advisor. We will guide you towards a child support enforcement solution for your child(ren) that is both balanced and beneficial. We want to make sure that both parents are willing to work together towards a child support agreement for child support enforcement matters. If this is not the case, we will do everything in our power to protect your child and rights during child support enforcement proceedings.
‍
First of all, we must determine what type of child support enforcement order you would like; we can either go with an administrative child support order or one that is obtained through the courts. It depends on how cooperative and communicative you and your spouse are. We strongly suggest going through the administrative child support process because it tends to be less stressful than court-ordered child support supervision. This service requires us to meet with both parties at least once before any decisions are made on behalf of child support enforcement.
Suppose child support enforcement proceedings are brought to court. In that case, we recommend meeting with us as soon as possible because it will be necessary for us to gather information and evidence for child support establishment. We want to ensure that all child support payments and fees are properly collected and monitored throughout the child(ren)'s childhood and future years. Our family attorneys at The Firm on Baltimore serve as your legal advisors in child support enforcement cases.
What services do we provide in a child support case?
• Establishing child support payments
• Modifying support amounts
• Enforcing nonpayments
• Child Support is determined by many factors including:
• Gross income of both parents
• Child support obligations paid to other children
• Number of children who receive support
• Cost of daycare and medical expenses
• Determining Child Support Payments
In Oklahoma, child support payments are calculated through a formula that takes several different variables into account to develop an amount. It is important to have knowledge of all these variables when entering a computation.
Keep in mind that if you are a business owner with complex finances or are unemployed or underemployed, we recommend having one of our lawyers review your situation to help determine your actual income and child support obligations to the other parent.
1811 S Baltimore Ave
Tulsa, OK 74119
Open Mon - Fri from 9am-5pm
Grant is one of best lawyers and all around good guys that I have had the pleasure of knowing and working with. We met a couple of years ago at The Outsiders house here in North Tulsa made famous in Francis Ford Coppola's film The Outsiders (1983) based on the novel by Tulsa Author S.E. Hinton. We were in desperate need of an attorney and had very little financially to work with when Grant stepped up and offered his services free of charge! He's since become one of my best friends and has worked tirelessly for the last 2 1/2 years making sure we have everything that goes into building a home into a museum in order. Thank you, Grant Brown! You, and your family are tremendously giving and wonderful folks. I couldn't have done this without you. Stay Gold, my friend! 
Danny Boy O'Connor
I have been a Private Investigator in the Tulsa area for 17 years and have worked with a lot of attorneys. I can assure you that The Firm on Baltimore stands out as one of the best. They will handle your case professionally and competently.
ERIC CULLEN
Grant and his staff are awesome at what they do! After 9yrs of games these folks stepped up and dug deep to get me my kiddos! They are easy to work with and they truly do make you feel like you are their family! It was a battle but every time the other side wanted to play a game, the folks at The Firm on Baltimore had already had that angle covered.
Mike Arnold
Grant has been our attorney since 2005. He has always been there to handle all proceedings, court dates, and endless back and forth communications with the opposing party in our custody case. Never once has he backed down or cease to fight for what was right. He is by far the best attorney Tulsa has to offer.
Becky Thirion